Hello Beautiful!
It's my birthday on the 31st March and this year, Its on Easter - which probably means I'll be fobbed off with Easter eggs as birthday presents *sign*
However, I am going to reveal my wish list - which consists of things I'll never be able to afford & things that I hope to get! Enjoy guys!
1.
A pair of Jeffrey Campbell's
Aaa, Jeffrey Campbell - How I love thee! The Alexander McQueen of the shoe world. I already have a fake pair of the studded Litas, which I absolutely adore! I would like a flat pair & these are so nice! The silver studs in the shapes of stars and skulls really give the shoe a McQueen edge! I found a pair of these babies on the T K Maxx website, so I'm sure there will be a pair instore. Price: £49.99 [I think]
It has finally happened. I have ran out of the most gorgeous smelling shower gel I have ever had. And yes, I'm upset. This will probably mean that I'll have to result in buying the shower gel on eBay, I just get a little bit paranoid when I buy my hygiene essensials from there as you never know what they have done to it!
Price: £5.00 - £17
3. Macadamia Oil Healing Oil (bit of a mouthful there!)
I am OBSESSED witht this! it makes my hair unbelieveably soft and I really think that it 'fixes' my hair. The Macadamia collection really is a miracle to hair as the oil can penetrate the hairs cuticle and make your hair unbelievably shiny. The catch? Its expensive. And i'm a commuting student.
Price: £30 for a decent sized bottle.
4. A Ragdoll Kitten
Anyone who knows me knows I'm obsessed with cats! I absolutely adore them & I cannot resisit a fluffy kitten! I mean, look at those eyes! :3 in reality, I already have a gorgeous kitty - My Cookie <3
How beautiful is she?
5. Tickets to see The Lawson play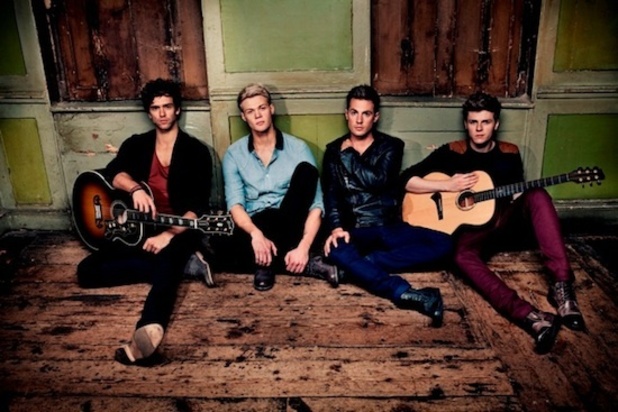 Probably my favourite boy band of all time. Sorry Busted & McFly! I love how there songs tell a stroy & there is so much meaning behing it! And there voices are divine. Making my heart melt!
6. Money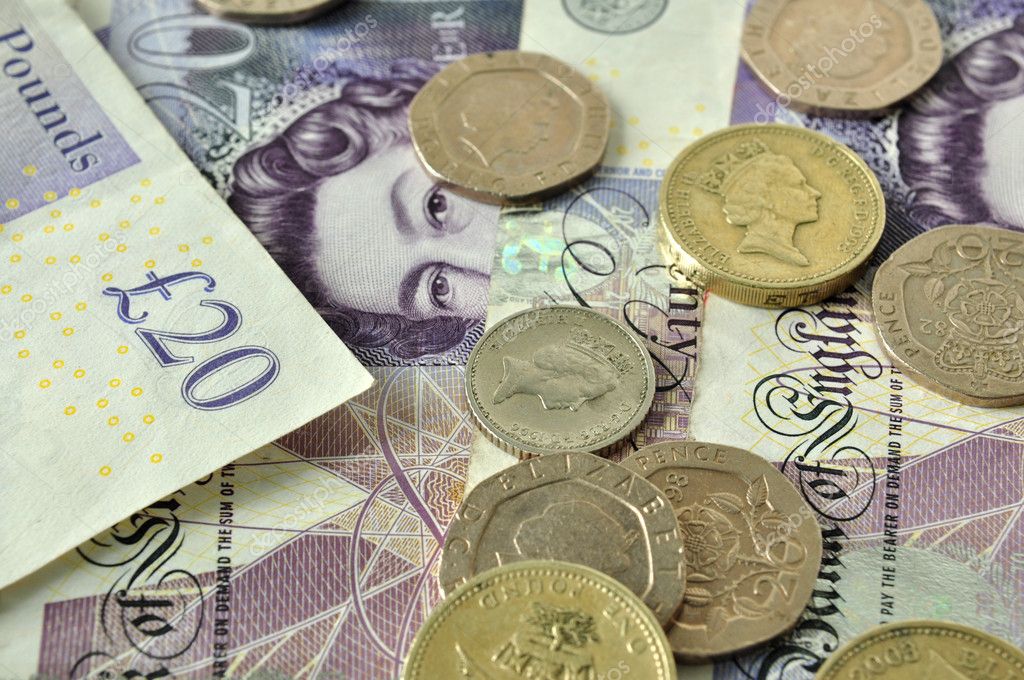 Money doesn't make the world go round, but it does help! I'm going to the Ark Clearance sale with my little sister and a bit of spending money wouldnt go a miss!
7. Adore Your Couture Items
How cute are these items?
Adore Your Couture
are a small company that customise accessories such as phone cases, sunglasses and most recently bikinis and shorts, which I cannot wait to purchase! I really want to get the hair brush and a pair of spikey shorts from the brand - fingers crossed! Oh, and the 'bad' ring!
8. Just by Just Cavalli
This is probably top of my birthdat list. The smell of this is absolutely beautiful! definitly a scent I would wear!
This is all I can think of so far! If I think of anything else, Ill add it on!
What are on your wish list at the moment?
Lauren
xoxo