Hello Beautiful!
We have finally reached 150 likes!
And, in pure celebration, I am doing a 'Accessories your life' competition as it is full of amazing accessories. Listed below are the items!
Dark Blue Knitted Beads Collar Necklace
Snake Wrap Ear Cuff Earrings
Acrylic Gold Cream Pyramid Elastic Bracelet
Gold Plated White Rhinestone Hollow Out Ring
And A girl cannot be without red lips!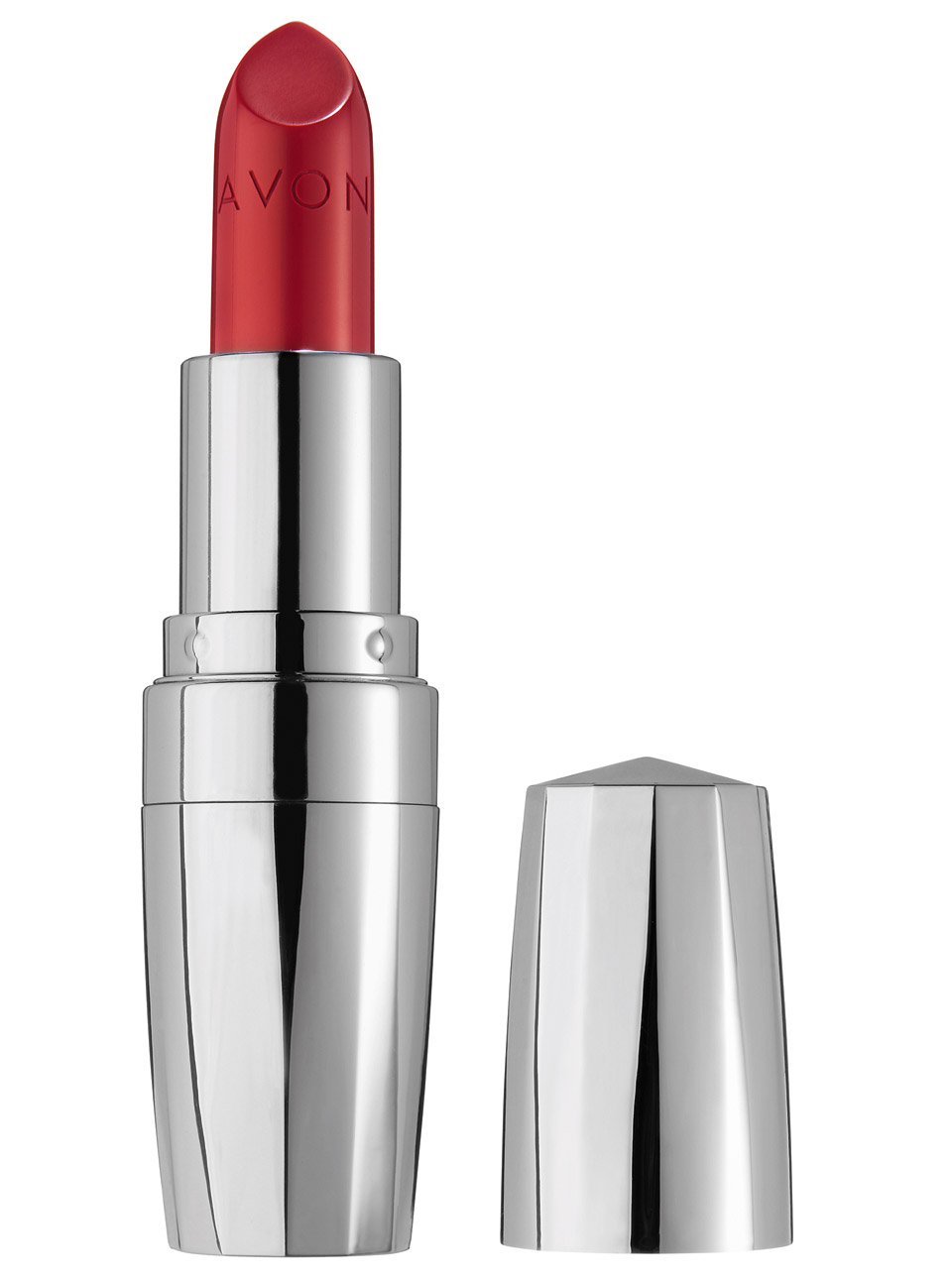 Avon Perfect Kiss Lipstick -Smitten Red
I may throw a bag into the mix - because I do love my readers so stay tuned!
How to enter: All you need to do is Share The Original Blonde Journalist page, and like the competition status when done! That way, I can track you and enter you into the competition!